1 ANTIBACTERIAL INSOLE
Quality leather Insole with high absorbency properties.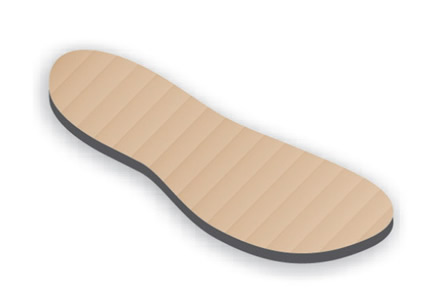 2 MEMORY
The insertion that remembers your footprint. It perfectly adapts to the anatomic shape of the feet and reduces the pressure on peripheral blood vessels, thus allowing a correct venous reflux.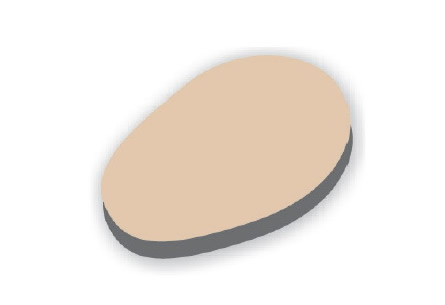 3 PU SOLE
PU sole interconnects all the components and makes moving stable.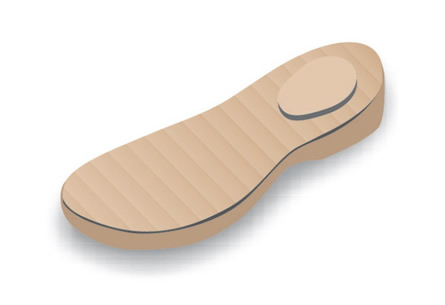 4 ANTISHOCK INSOLE
Reduces stress in the heel region and makes that part of footwear anti-slipping.